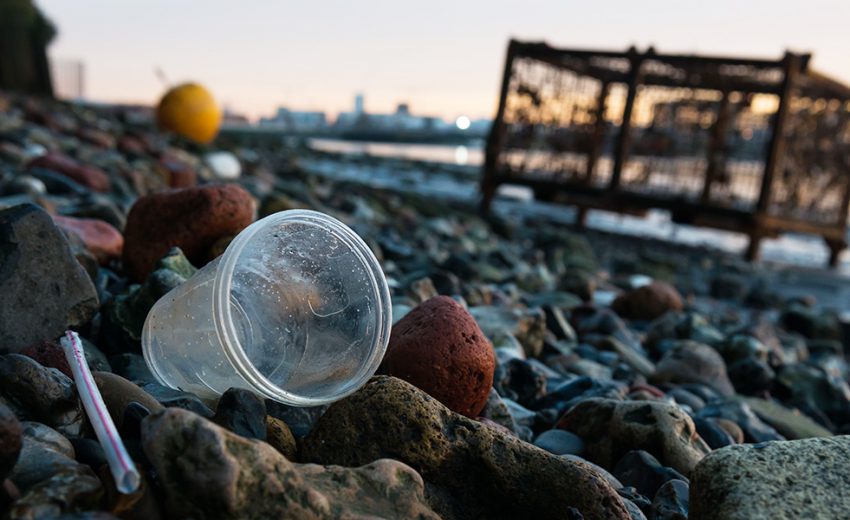 In some clean-up locations, it is possible to request the PLA marine services team to provide cages for the litter clean-up. If you have requested a cage, we require it to be a filled a certain way to ensure the continued safety on the river. 
Please adhere to the following guidelines when filling a PLA cage:
Do not tie objects to the side of the basket(s)
Do not fill the basket full with plastic waste (half full baskets only)
Do not over fill basket so lids can't close
Do not undo any lifting chains/shackles on the baskets
Do not disconnect the marker buoy connected to basket
Ensure there are no objects protruding from the basket
Ensure the basket lids are secured once closed
Any black sacks of rubbish in the basket are split to allow trapped air to escape
Any large items (i.e. shopping trolleys or discarded bicycles) should be left and the location noted. On the 'post-event' information, the location and type of object discovered can be entered for marine services to collect.